Hong Kong Airport
Concierge Meet & Assist
Help at Hong Kong's Chep Lap Kok (HKG) airport...
CHECK PRICE
BOOK NOW
Hong Kong Airport Assistance. Concierge Meet and Greet Service, for arrival or connection at HKG airport, China
Hong Kong is one of the busiest airports in the world. Booking a Meet and Assist Service will make it easy. Our local staff will enable the quickest possible arrival, the smoothest departure, or a successful connection between flights.
Fast Track's concierge service in Hong Kong adds a first class feel. It include an airside greeting at the airbridge, electric buggy kart if requested, and help with bags and passing border controls. Before travelling our expert reservation team & booking options will help you choose the exact service you need.
Meet & Greet Assistance in Kong Kong airport (HKG) Chep Lap Kok | Airside Concierge | Electric Buggy & Porterage help
Hong Kong Airport Assistance
Our Hong Kong Airport Assistance team has been giving meet and assist help at the airports for more than 10 years. During that time we have given Hong Kong Airport Meet and Greet at Chep Lap Kok (HKG) to hundreds of passengers. As a result of our VIP assistance they all passed through this busy Chinese airport smoothly, easily and quickly.
Airport Assistance on Arrival
On arrival Meet and Assist English speaking uniformed staff will meet you near the air bridge. They will give you full airport assistance and will guide you through health, passport or visa control areas. They escort you to the baggage and customs area. Finally, of course, these Meet and Greet staff will also help find your driver or get a limo or taxi to the city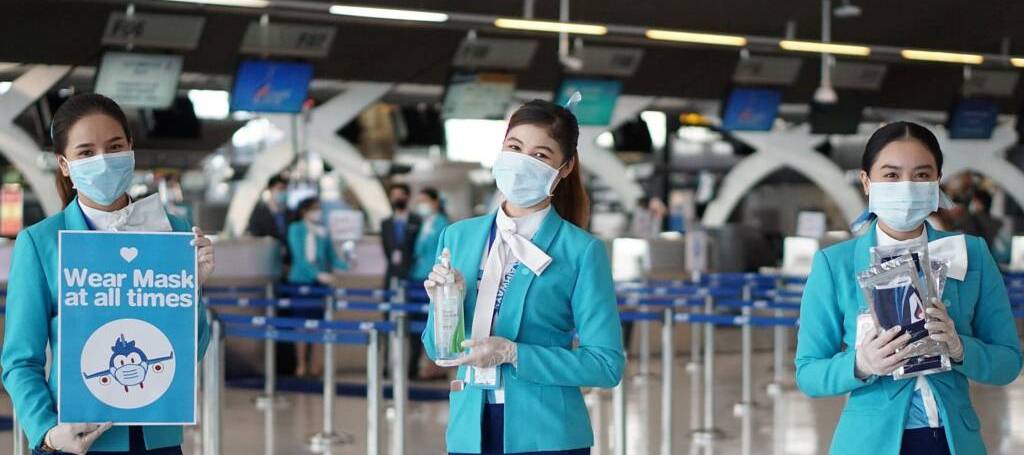 Departure Airport Help
For departure, the Meet & Greet team will contact your driver. After greeting you they will assist you to and through the airline check-in and immigration. Then they will take you to your airline lounge. And finally at boarding time to your departure gate.
Special Help with Connections
We give full help for a connection between flights and also to/from the ferry. Our Meet & Assist greeter will meet you near the air bridge where you enter the main terminal. Then they will guide and escort you through transfer process. This will include all required local arrival, departure and transfer procedures. Basically, whatever is needed for your connection. Finally they escort you to your airline lounge if there is time, or direct to the flight departure gate.
How to Book HKG Airport Meet
Our expert Meet & Greet booking staff and rez team will explain the local options. They know the ins and outs of Hong Kong airport. They will help you understand, choose and order the exact Airport Help that you need. So the service you get is the service you want.
Booking is easy. Read how on our how to book meet and assist page.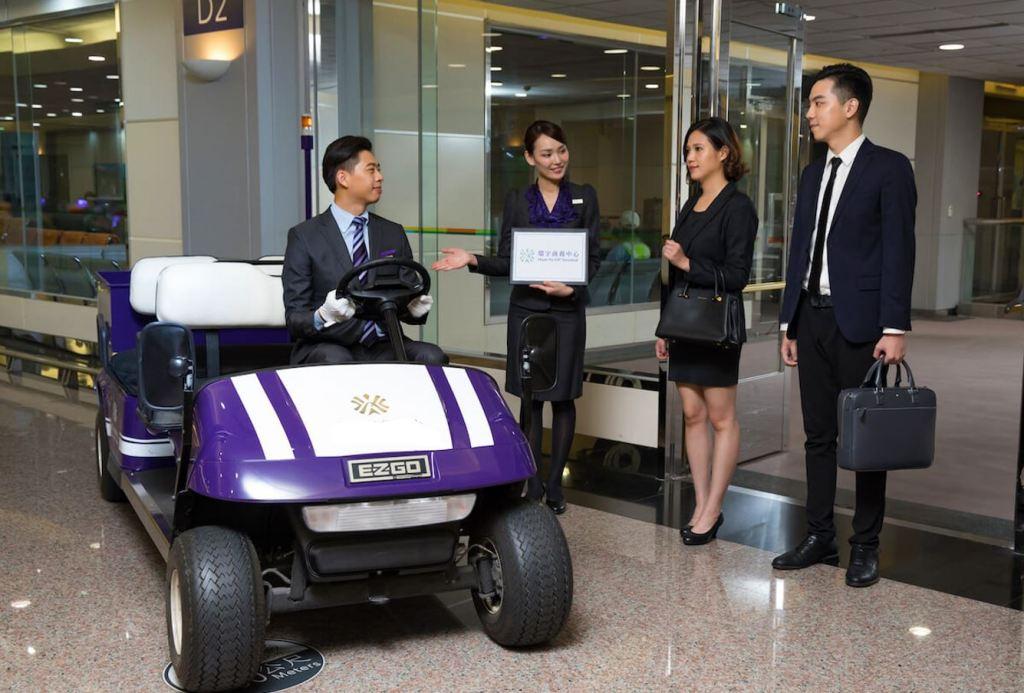 Hong Kong concierge open to all
Our Airport Concierge Meet and Assist services are available to any traveler, on any airline, and in any cabin class. And as well as in Hong Kong airport help is offered in most major commercial airports around Asia Pacific, Europe, the Middle East and Africa.
We serve the airport of Chep Lap Kok (HKG) offering travelers VIP meet & greet concierge assistance in all of the airports terminals. There are no domestic flights into or out of HKG (even to or form the rest of China) an all arrivals and departures involve immigration
Hong Kong International Airport (IATA Code HKG) is within five hours flying time of half the world's population, making it the 11th busiest airport in the world. Also known as Chep Lap Kok Airport, it was constructed in 1998 on reclaimed land in the Islands district, just offshore from Lantau Island.
Hong Kong Airport has two terminals, and T1 has two arrival gates, A and B. All the terminals are connected by an Automated People Mover. This driverless electric train transports more than 7,200 passengers per hour at speeds of up to 40mph, connecting all the gates with the Sky Pier for the high-speed ferry service, where still operational. Our professional greeters will be on hand to Meet and Assist, speeding you and your luggage through Border Controlsand providing assistance with Private VIP transportation if needed.
The airport was the most expensive airport project ever, giving it a place in the Guinness World Records. Its predecessor was "Kai Tak Airport" in Kowloon Bay which was famous for its dramatic and technically challenging landings between skyscrapers and mountains. The new Chep Lap Kok airport was also among the Top 10 Construction Achievements of the 20th Century. The new airport is 35km (22miles) from Hong Kong city centre which is easy to reach using our VIP Car and Driver Service. Hong Kong Airport handles more than 70 million passengers a year and is a gateway to mainland China. It frequently scoops awards as one of the top airports in the world, particularly for its efficiency and cleanliness. In terms of cargo traffic, the airport is the busiest in the world, handling 4.8 million tonnes of freight.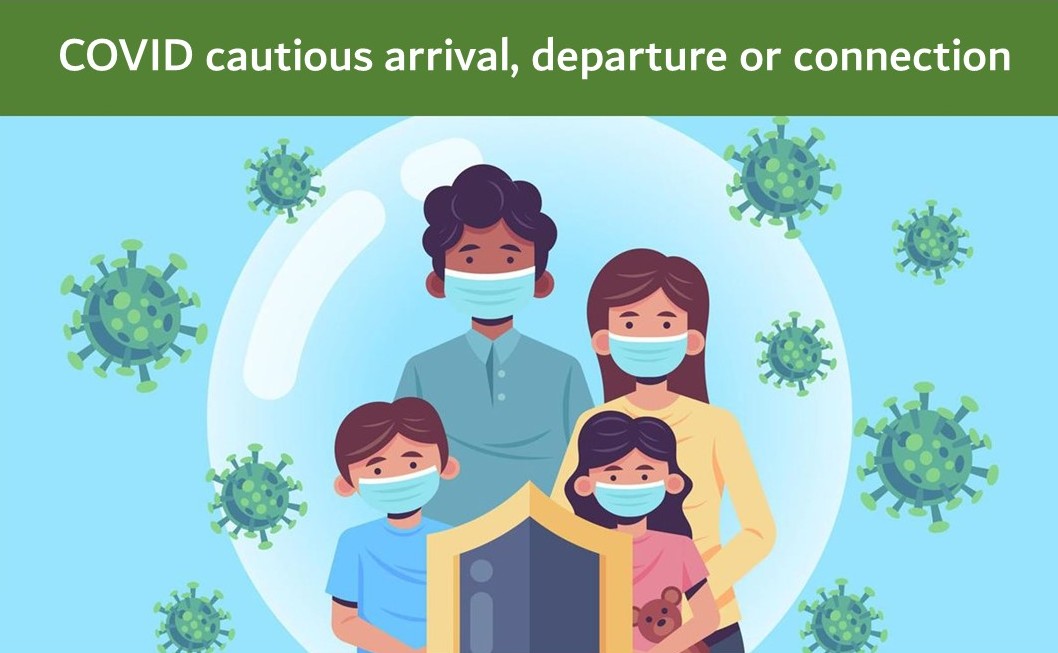 Other Airports – Global Cover
As well as fast tracked and executive meet and assist services, in many airports around the world there are luxury Elite VIP and VVIP services possible. These are for those fliers who want the very best and most personal & private of Meet & Greet service and lounges.
For more information about worldwide airport assistance, read our Blog section for more about Airport meet and assist services. And if you still have questions, you can see the answers to the 20 most commonly asked questions at the Hong Kong Fast Track FAQs