Hong Kong Airport FAQ
Commonly Asked Questions about HKG – Hong Hong Airport FAQ
What are the main benefits of Hong Kong Airport Meet and Assist?
1. Fewer lines, less mixing with other travellers
2. Special short cuts, lanes, add-ons and facilities
3. A faster and easier airport experience, door to door
4. A personal assistant to guide you through stange airports
5. Help with language, local procedures & unexpected problems
What is included in a Hong Kong Airport Meet Assist service?
Arrival Services: you will be met near the air-bridge; escorted to and through quarantine, visa on arrival, security and immigration. Expert local airport staff will help collect your bags, escort you through customs checks and take you direct to your driver or welcome party. In HKG and electric buggy can be used.

Departure Services: you will be met near the entrance of the terminal building; and escorted to and assisted through security, check in, customs and immigration. You will be taken to your airline or member lounge, or direct to the flight's boarding gate area. In HKG and electric buggy can be used.

Connection Services: you will be met near the air-bridge, escorted to and through any visa, quarantine, transit, security, immigration, baggage, check in, or customs proecudres. You will be taken to your airline or member lounge, or direct to the flight's boarding gate.
Is a Fast-track allowed in Hong Kong airport?
Fast-tracking saves time and hassle and makes the passage through an otherwise busy or difficult airport both fast and easy. A successful Fast-tracked airport service is one where you did not have to queue in line, and/or the time it took to pass through the airport was reduced. Fast-tracking is achieved differently in each airport.

In Hong Kong the agents will request use of special fast track lines at Immigration and Border Control, but this cannot be guaranteed. In fact the special lines may take longer than the regular channels as they have to support immigration for elderly assengers, for disabled passengers and for unaccompanies minors or families with children. Having this in mind the agent will choose the best option for you on the day.
How do you give these sorts of services?
We have long term contractual partnerships built over many years with dozens of local, in-airport based businesses. They have the trained staff, secutiy passes, airport approvals and operational knowlegde to provide special Meet and Greet Airport Assistance in their local airport.
Are your services legitimate and legal?
Yes.  Absolutely. We only used licensed Hong Kong partners, companies, agents and staff who have the necessary airport security clearances, approvals and passes to work in secure non-public areas and provide the services that have been booked. All our services are pre-ordered and pre-arranged with official airport departments (which is why we may need passenger passport data).
Is a baggage porter, lounge or golf cart buggy included?
Some baggage assistance can be ordered as an extra service. Electric Buggy Karts can be reserved in HKG for an additional cost; they operate where allowed and needed. Use of an executive Hong Kong Airside Lounge can be booked for additional cost if you need it (eg if there is a long wait before departure and you don't have access to an airline or member waiting lounge).
Where will I find my meet assist greeter?
For arrivals they will be waiting with a signboard for you at or near the end of the air-bridge or air corridor (i.e. somewhere between airplane door and the terminal building). Alternatively – if the airline has parked at a remote location and an airline bus is used to transfer you across the apron from the plane to the terminal – they will wait with a signboard at the entrance to the terminal building where the airline's bus drops you off.

For departures they will be waiting for you at "kerbside" (meaning at the drop-off zone at the departure terminal level), or – because of the heat or other reasons – at a special counter or booth just inside the terminal, or in front of the airline's check in desk. Where you will be met is described in your booking confirmation.
What should I do if I can't see my meet and assist greeter?
Firstly you should please look really carefully, for you name board as sometimes they are easy to miss due to congestion, jet lag, passengers checking their handphone messages as they disembark, or crowding in the area where other uniformed staff are waiting with name boards. If you really cannot see the greeter then you must call the local emergency number, or use the emergency contact chat link we will have sent you.
Do you offer help to connect between two flights in Hong Kong?
Yes. A connection may involve a lengthy movement through the airport to distant gates, re-checking in landside, or just using the airside transfer desks in the transit area. Connections can be very complicated where different carriers, low cost airlines, different terminal and different flight tickets are involved. They require special review and quotation by our senior booking staff.
Are children permitted? Are there any discounts?
Yes. Children are welcome. There is a 100% discount for infants aged under 24 months. If available and relevant they will be offered during the booking process.
How do I make a Change or Cancel to my booking?
If you already have your booking confirmation you must E-mail us with the Change request as soon as you can. Where we get less than 48 hours notice of a major Change or Cancellation then a percentage of the price paid may be charged. See the Terms and Conditions for details. If you do not present yourself to the airport representative, or if you decline to enjoy a service that has booked, this will be classed as a no-show or service declined cancellation and there will be no refund or credit.
Do I need to tell you of every little change to my plans?
No. But major Changes should be advised to us. A Major Change is a change which will affect how, when or where the service you have booked is given. For example a Major Change would be a change in the named "lead" passenger, in the date of service, of the flight number, a significant change in the kerbside meeting time for a departure, a request for an additional feature (like a porter, buggy, lounge) or a change to the number of passengers to be served. If in doubt E-mail us
I met someone on the flight – can they join me for the service?
If you agree to pay the extra fee incurred for their service, then this may be possible and allowed in some airports. But in many or most airports it is not possible. See our Terms and Conditions for more detail
Are there any other restrictions or rules that might apply?
HKG Chep Lap Kok has its ownairport rules and regulations. These policies who may supersede the local provider's own operating procedures. Sometimes there is a temporary security clampdown or similar temporary alert conditions ordered. These circumstances may effect, hamper or prevent parts of the usual VIP service we can give. In such a cases, these circumstances are beyond our control.

Also, there are Quarantine & Health regulations and rules in force due to COVID-19. Permission to enter a country, or to board a flight, and/or the imposition of related quarantine or other restrictions are decided by local border control, the local health authorities, and/or the airline. We cannot influence or change their decisions
What about HKG & the COVID 19 coronavirus?
Our service helps with a safe and speedy passge through an airport.

To minimize contact, congestion & lines, bypass bottlenecks, and avoid inconvenience, your representative will do their best to speed up obtaining visa on arrival, check-in, and passing through security checks, and will also escort you through the quickest border and health control processing.

The greeter will use whatever channels, lines, local knowledge and local connections they have to make the passage through immigration that day fast, pleasant and easy.

They will also help you understand issues with local border control and health officials. They can assist with you the airline carrier for excess or missing baggage, help flight & terminal transfers, and suggest access to the best lounge, business centre or day-room.

For departures, they will coordinate directly with the driver to ensure a smooth handover (avoiding the common problem of not being able to find you car service). They are adept at keeping any local taxi and baggage touts away. And if you have no ground transportation arranged they will help you find a reliable provider and ensure there is no language communications issues over the ride or destination.
.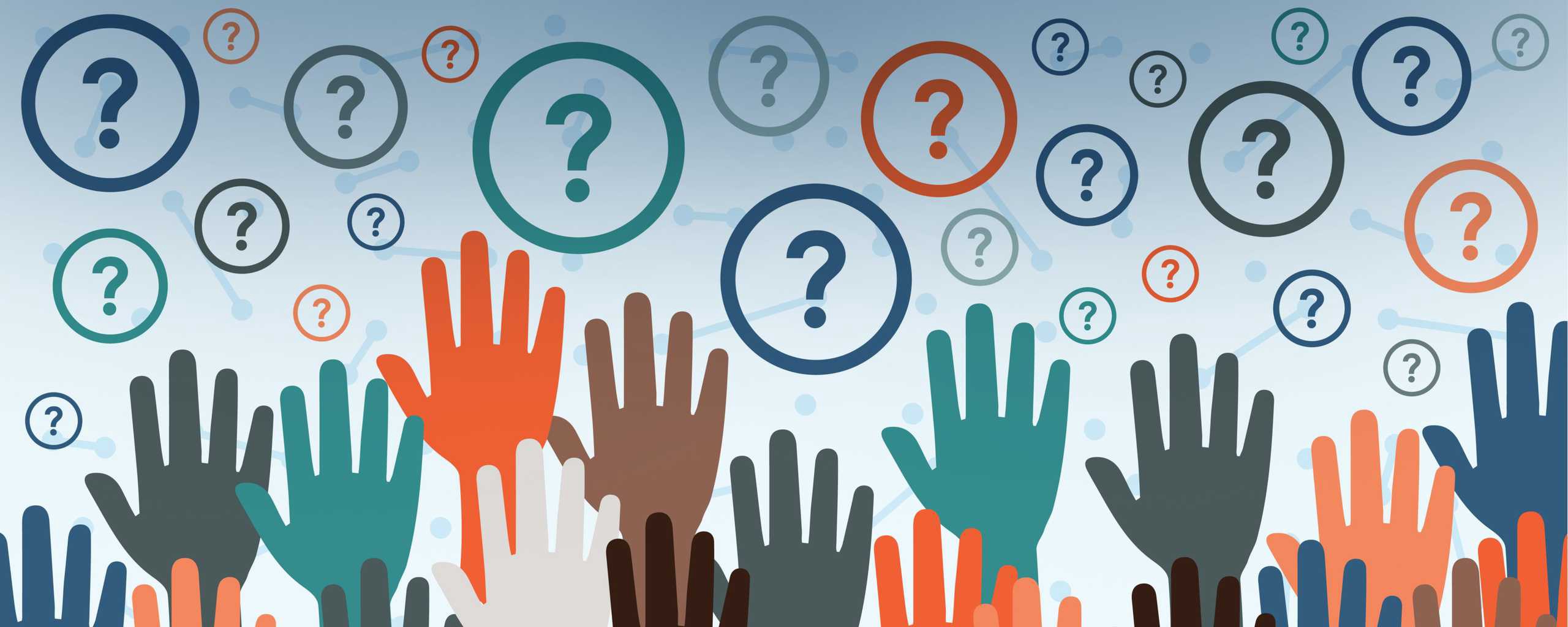 This ends these Hong Kong Airport FAQ. For booking help see How to Book Hong Kong Fast Track. For other airports in Asia and Africa see Airports Served